Nebosh is an internationally recognised qualification in the field of Health and safety, Risk Management. We felt it important to diversify the training of our team in terms of the value we can offer clients. That's why we have Nebosh qualified staff that allows us to go that little bit further.
Legislation requires properties which are rented out to have a legionella assessment. For our managed clients, we are able to carry out this assessment and include it in our package of benefits without extra charge because we choose a route to increase our skill level rather than outsource this. We can of course provide Legionella assessment for non managed clients at the appropriate rate but the training in this field allows us to apply the knowledge across the business and portfolio.
Benefits of UK accreditation
UK accredited qualifications provide the learner and other stakeholders with certain guarantees about the qualification:
Meets specific quality criteria that ensure it is fit for its purpose
Includes relevant content
Uses appropriate assessment methodology
Mapped to relevant National Occupational Standards (NOS)
Supported by the relevant employment sector via a Sector Skills Council (SSC) and/or Standards Setting Body (SSB) where appropriate.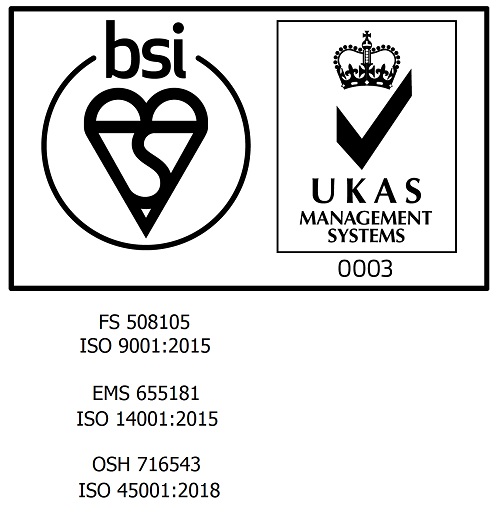 Quality Recognition
NEBOSH is an ISO 9001:2015 registered organisation independently audited by the British Standards Institution (BSI). The standard is based on a number of quality management principles designed to support the delivery of consistent high quality products and services to customers. ISO 9001 is implemented by over 1 million organisations in 170 countries.
Read more about ISO 9001 on the BSI website.